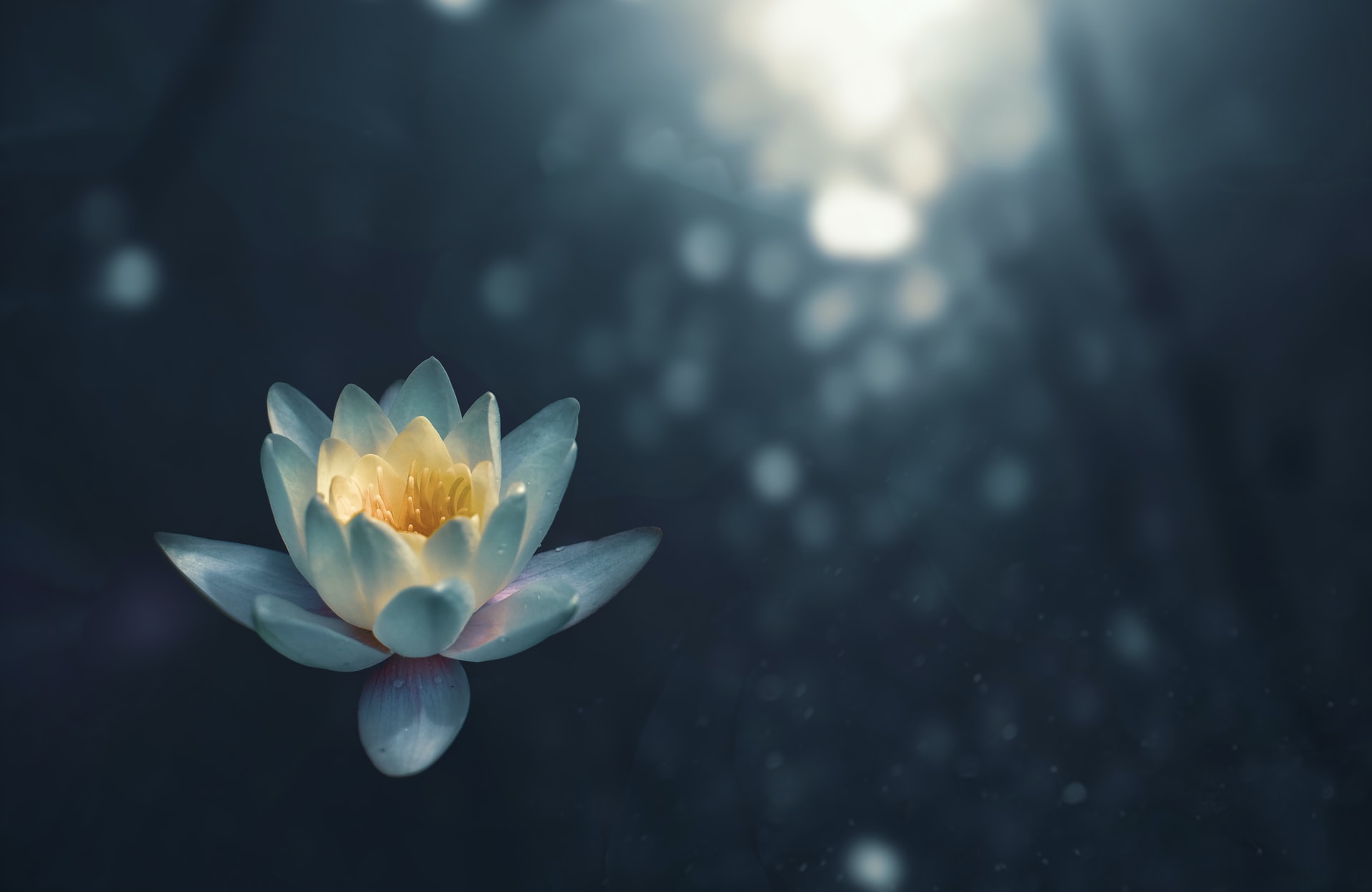 What is Deep Miyajima?
Private ascetic training program
by Daisho-in Temple, Miyajima Misen
It contains unique and original program/s designed by Daisho-in Temple,the main goal of which is to deepen your knowledge about Miyajima.It is exclusive and limited to one group of guests from 2 to 5 at maximum per day.

We offer you two different programs. One is a private exclusive tour for tourists and the other is a ascetic training program for those who are wishing to cultivate themselves. Both of the programs will be offered by the highly knowledgeable monk at the temple, who will teach you about the culture, history, mentality and philosophy of Miyajima, depending on the interests and experiences of the participants. Both offer various contents unique to Daisho-in, such as Japanese vegetarian cuisine with local specialty,which will touch your five senses and give you full of memories that you cannot forget.
Wednesdays and Saturdays only
(Please check the "Schedule" menu within the top bar.)
Limited one group per day with two to five guests at maximum.
(Please apply for the same tour/program per group.)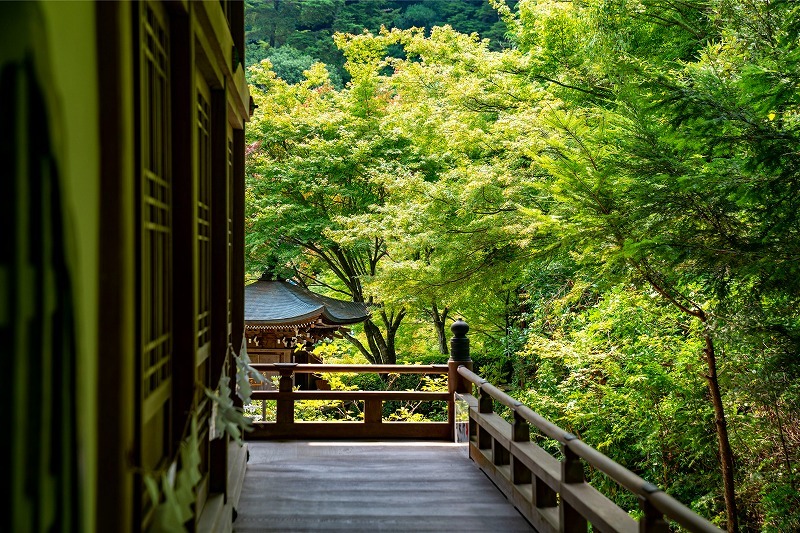 About the Monk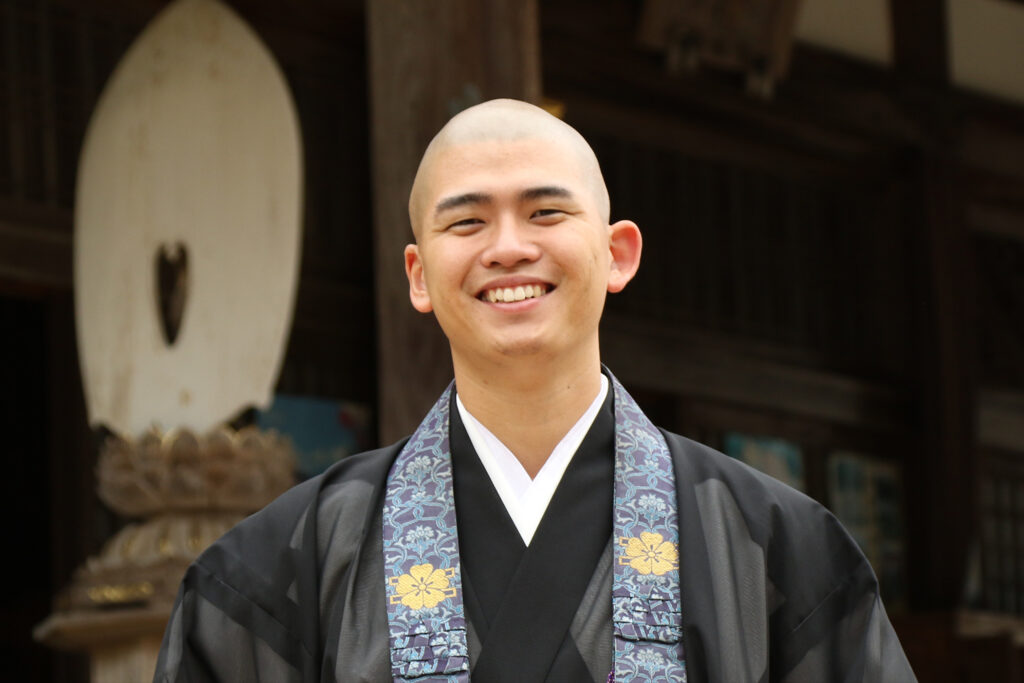 Daiyu YOSHIDA
In 1990, he was born in Miyajima as the first son of the 77th chief priest of the Daisho-in Temple, Masahiro YOSHIDA.
He grew up in Hiroshima until the age of 18 and moved to Tokyo to go to college.
Entered the dojo training hall at Ninnaji Temple, Grand head temple of the Shingon sect of Buddhism in 2015.
Appointed to the deputy chief priest of Daisho-in Temple in 2017.
Proactively engaged in various activities, wishing people for their happy lives through Buddhism.
Hobby: Watching sports, visiting temples, etc.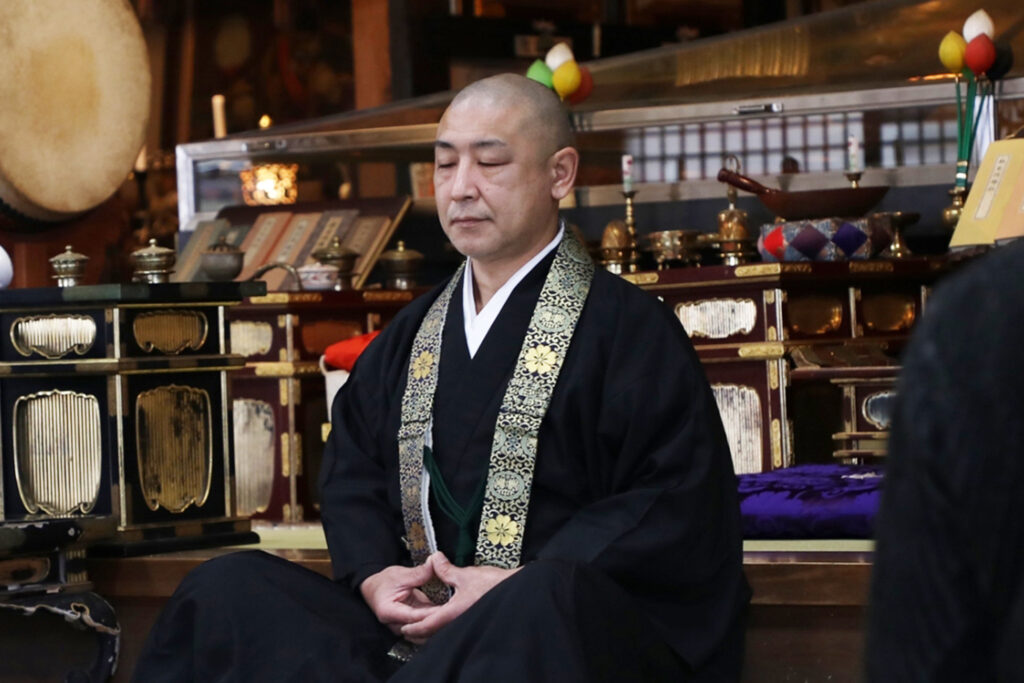 Yoyu MIMATSU
Born in Yamaguchi Prefecture.
Working for Daisho-in Temple for 10 years
Hobby: Playing music, crafting trumpet shells
Message: I wish our training programs will help you experience precious time and atmosphere to feel the spirits of deities and Buddha close to you.




About the interpreter guide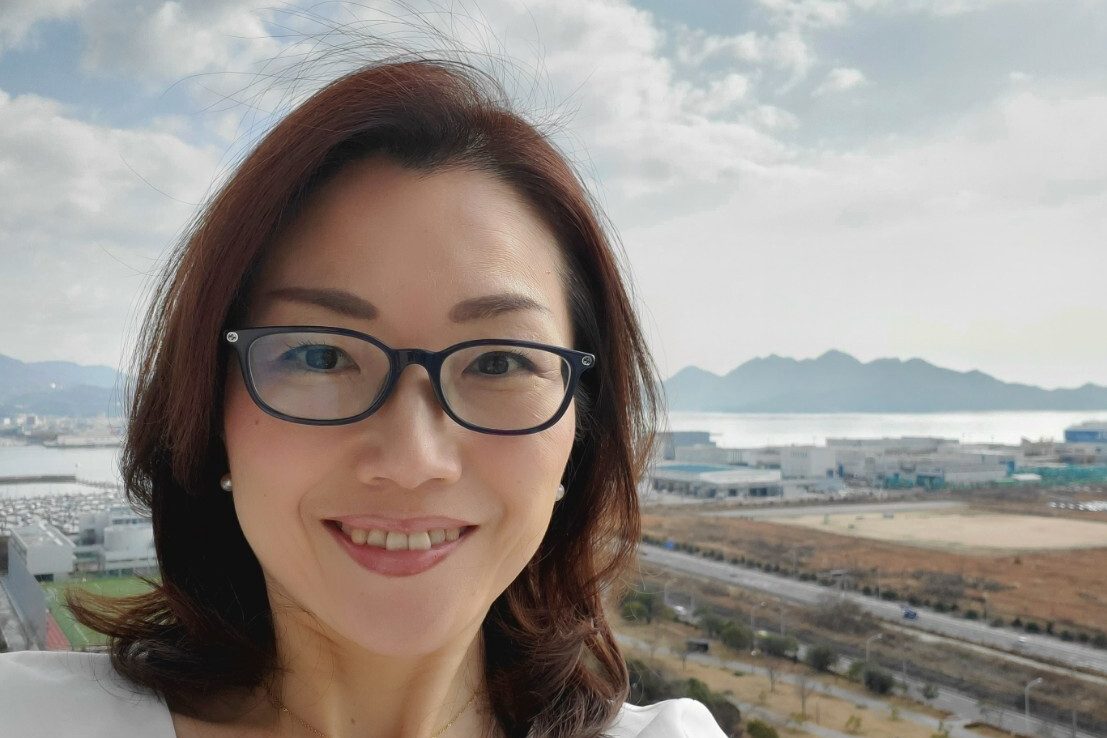 Shiori HOSOKAWA
Born in Yokohama and raised in Hiroshima, I moved to Tokyo for university and worked for 14 years in a foreign financial institution. After having a child, I moved with my husband back to our hometown of Hiroshima. Starting with training for companies, I have been involved in interpretation, translation, innovation education, and career education at university. Currently, I am engaged in start-up support and tourism while continuing a part-time lecturer job. My hobbies are golf, tea ceremony, and Japanese calligraphy.
Message: The Deep Miyajima program gave me a precious moment to reflect myself and reconsider how I should live my own life. It was awesome experience to get rid of what I was unnecessarily attached to and reset myself physically and mentally. I would be honored if I could help you gain a similar experience.
Access Map
Miyajima Misen Daisho-in Temple
210, Miyajima-cho, Hatsukaichi City, Hiroshima 739-0592
TEL (81) 829-44-0111
Open Hours: 8:00 – 17:00 Japan Standard Time
<The Way from Miyajima-Guchi Station>
– Take the JR Sanyo Main Line and get off at Miyajimaguchi Station (30min. from JR Hiroshima Station)
– 6min. walk to the ferry pier
– 10min. ride on JR or Matsudai Ferry to get to Miyajima island
– 30min. walk from the pier. If you come by car, there are a few parking lots within the temple site.
About Shosei-an, Meet-up Point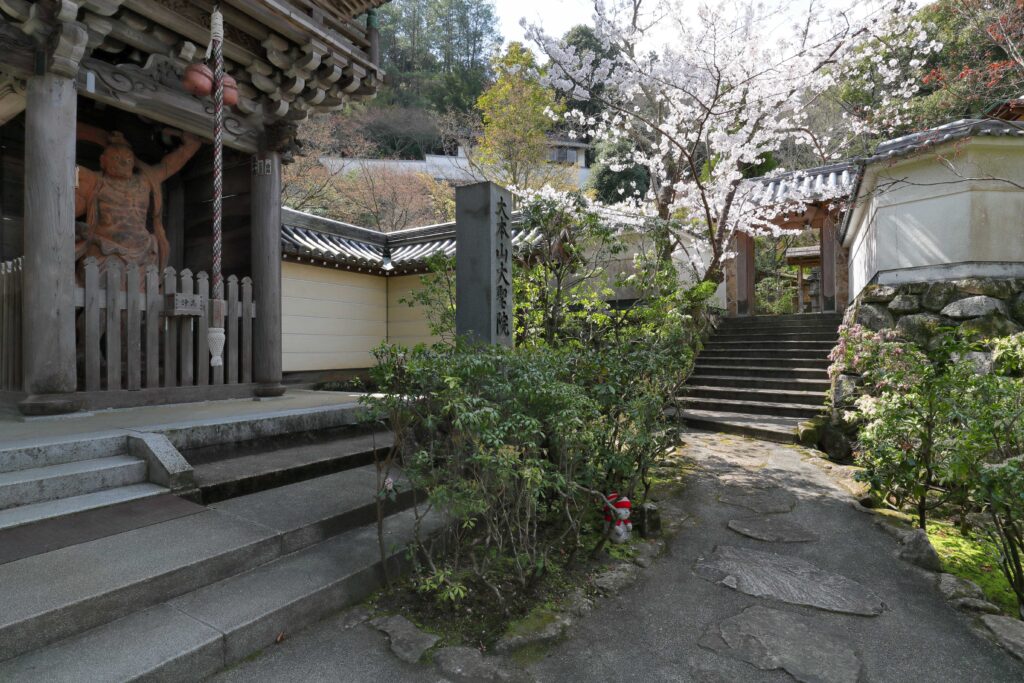 – Go up the stairs on the right to the Niomon Gate to find a gate to the Shosei-an.
– Get into the Shosei-an through the gate and wait for the priest to pick you up.
(Please note that the gate to the Shosei-an is usually closed. It will be open when the Deep Miyajima program is undertaken.)